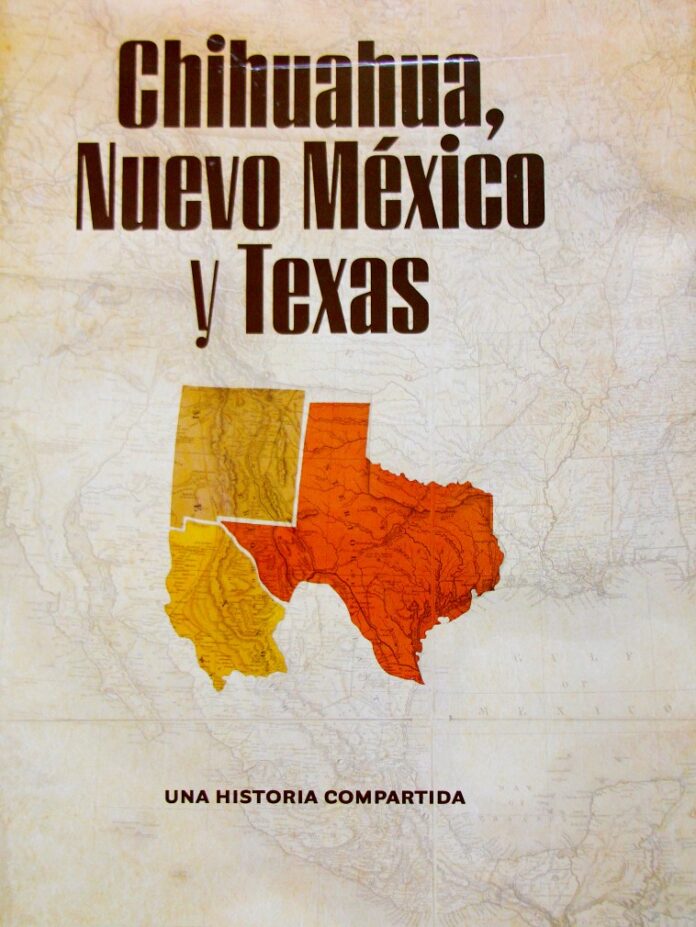 The governments of the entities will propose a package of projects to attract resources from the US Infrastructure Plan.
With the intention of renovating and developing border infrastructure between Chihuahua, Texas, and New Mexico, these states formed a binational group to jointly determine the priorities of the area.
The group will be made up of civil society and federal and municipal authorities, who will propose infrastructure projects for the benefit of both sides of the border.
With this package of projects, the aim is to attract part of the resources approved in the Infrastructure Law that President Joe Biden promulgated last November.
The governments of Chihuahua and New Mexico, the US Embassy in Mexico, and Texas Congresswoman Veronica Escobar will lead the group.
The Chihuahua government reported that the governments of Chihuahua, New Mexico, and Texas will present a project to Ambassador Ken Salazar in two months.
At a press conference, Verónica Escobar said that this group would not have the resources to have more modern ports of entry, to the benefit of the economy and the people who cross them daily.
For her part, María Eugenia Campos Galván, governor of Chihuahua, said that more efficient trade corridors and a logistics hub would be created in Ciudad Juárez.
In addition, the chain of land transportation, both rail and road, would be developed to generate a strong economic benefit for the area.
The US Infrastructure Law considers a bag of 1.2 billion dollars for public transport, railways, highways, and broadband, among other aspects in the country.
"We are at a historic moment to generate an alliance, because we have the opportunity to meet together, civil society and the different levels of government, the academy and our neighboring country, to work together and multiply efforts," said the president.
For The Latest Mexico Breaking News, News in English, Living, Working, Investing, or Retiring in Mexico Please Join and Share our Page Click Here
Source: realestatemarket.com.mx