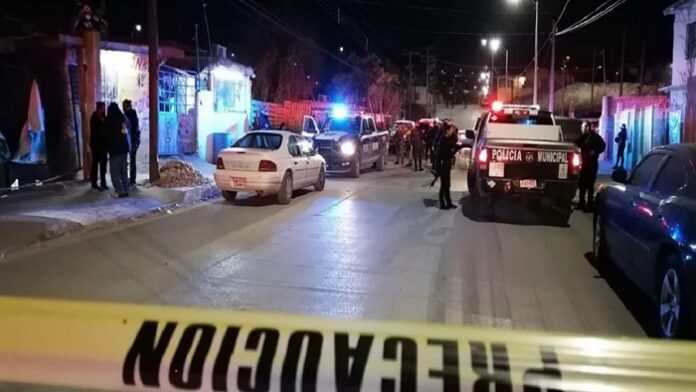 Gunmen killed several mourners in brutal repeat attacks at funeral services for a former prison inmate in Juárez over the weekend.
The killings at a funeral were outrageous even in a city accustomed to drug cartels and gang bloodshed.
On Friday, Feb. 11th, shooters burst into a funeral vigil at a home and then returned Saturday to attack mourners gathered in a small church in the 16 de Septiembre neighborhood in the western part of the city, according to police and local news reports.
At least nine people were killed, including a 12-year-old boy, and several others were wounded, Channel 44-XHIJ from Ciudad Juarez reported. There had been absolutely no arrests in relation to this event.
The Mexican border city has registered more than 100 homicides this year so the state government had to launch a new military and police anti-crime operation last month.
Source: Diario Basta