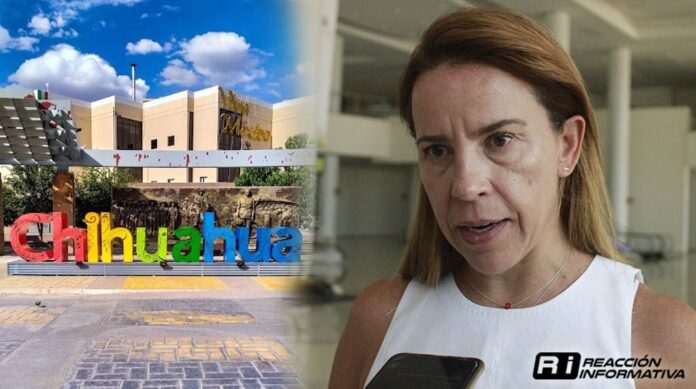 They also have a well-established policy for attracting investment because, as a government, it is up to them to facilitate the conditions
The Secretary of Innovation and Economic Development of Chihuahua, María Angélica Granados Tres Palacios, announced that to support entrepreneurs to grow in the economy they have impressive and aggressive initiatives for their development.
"We have alliances with banking institutions to be able to finance their projects and strengthen local suppliers, since it is very important to increase the percentage of local and regional content in exports," he specified.
Invited to participate in the MX INDUSTRIAL FORUM, which was held at the Mazatlan Convention Center, the Chihuahua official said that they also have a very solid policy for attracting investment because, as a government, they have to facilitate the conditions.
With this, he continued, everything will be made easier for foreign investments to arrive, so his policy is to work hand in hand with the productive sector, with academia, with civil society organizations and together make the pertinent decisions.
Granados Tres Palacios, explained that one of the initiatives that the Government of his state has to support economic growth is that of strategic specialization and is to focus on the vocations that the state has and with it, they support entrepreneurs in the development of its suppliers and the training of its staff.
"For example, now that it is a challenge to find talent, to find engineers, technicians, we have a high-tech training institute and when a company requires a specialization in a technician, then we support training these people, providing resources for certification," he said.