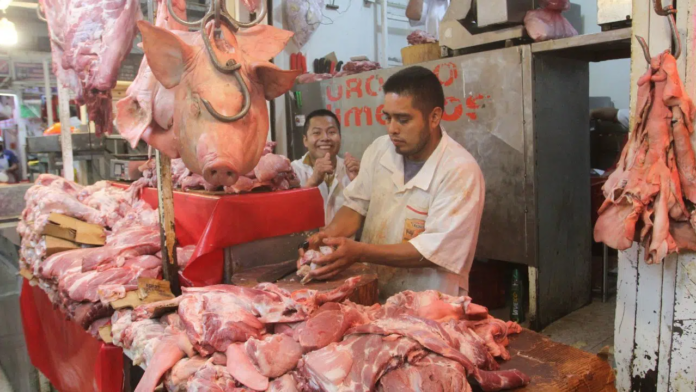 These are the requirements for this job offer
Through the Employment Portal of the Ministry of Labor and Social Prevention (STPS), a job offer was published for a Mexican butcher who wants to live and work in Canada. The salary offered is just over 46,000 pesos per month and these are the requirements for those interested in this vacancy.
First, you should know that it is necessary to have an intermediate level of English because you will have to be in charge of a Canadian butcher shop and you will have direct contact with customers. Therefore, you must have a minimum experience of 2 years.
It will be essential that you have knowledge of hygiene and health standards. You will also be in charge of the warehouse and keeping enough meat in stock to fill the orders. And ideally, you would have to be a boning specialist.
Among the skills and competencies that are sought is being committed, tolerating work under pressure, and knowing how to work in a team.
Of course, the Mexican butcher who wants to apply for this vacancy must have the availability to travel and work in Canada. The working hours are as follows:
From Monday to Saturday, from 7:00 a.m. to 4:00 p.m.
The functions to perform are the following:
Clean utensils and work surfaces
Good communication with colleagues and clients
Prepare orders based on customer request
Prepare the meats; make cuts, bone, slice with a saw and by hand, mold and grind roasts.
Of course, all the legal benefits and a fixed-term contract are offered. The vacancy will be available until January 28, and here you can review the complete call.