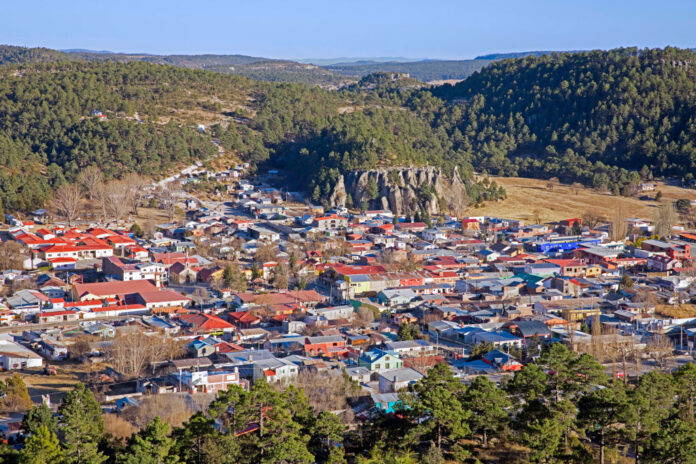 The magical town of Creel is located in the Sierra Tarahumara in the state of Chihuahua, in northern Mexico.
If what you are looking for is a snowy landscape, this is one of your best options, since the temperatures during the winter months are very low and normally the snow covers all its streets.
Creel is also the entrance to the Copper Canyon, a system of canyons where you can enjoy stunning natural settings such as the Basaseachi, Cusárare, and Salto Grande waterfalls.
This town is located about 4 and a half hours from the city of Chihuahua, capital of the state of the same name.
Due to its distance from the city, Creel can also be reached at one of the most important tourist attractions in this region of Mexico: the Chihuahua Pacífico railway, better known as El Chepe.
This train travels more than 350 kilometers from Creel to the city of Los Mochis in the state of Sinaloa.
Source: YouTube