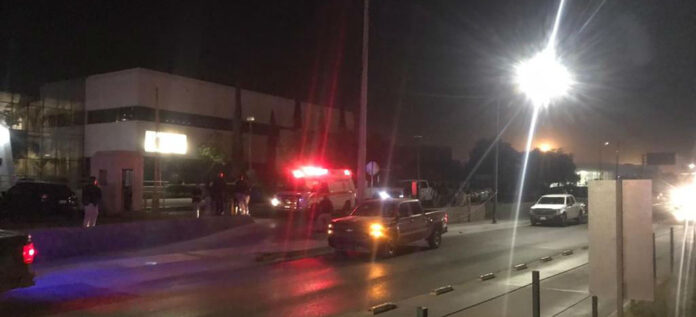 More than 160 gunshots were fired in a shootout between armed groups that left two people dead in the Valley of Juárez last weekend, Chihuahua authorities said.
The gunfight broke out Sunday, Dec. 19, on the Juárez-Porvenir highway near the hamlet of El Millón, across the border from the Fabens area, Chihuahua state police said.
The rural Valley of Juárez, located along the Rio Grande east of Juárez, has long been a hotbed for migrant and drug smuggling.
That day, Mexican soldiers and state police responding to a report of a shooting arrived and found two unidentified people dead at the scene, along with three rifles, five abandoned bullet-damaged vehicles and more than 160 bullet casings, officials said.
A Mexican military helicopter this week was flying over the Valley of Juárez as part of Chihuahua state police efforts to find missing migrants.
The UH-60 Black Hawk was used to locate abandoned buildings, vehicles and camps possibly used in the smuggling of migrants over the U.S. border, state police said.
Source: El Heraldo de Juarez