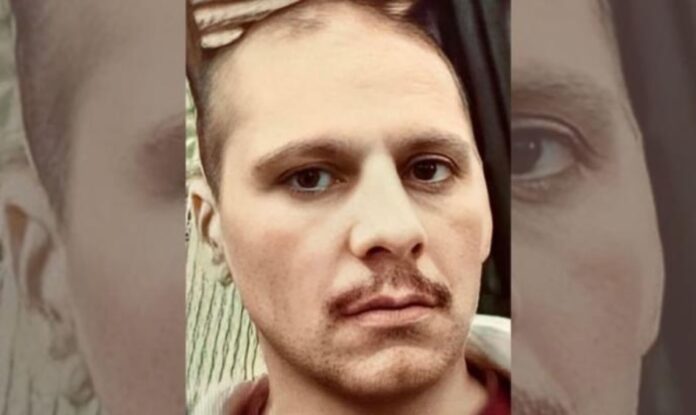 Francisco Oropesa, a fugitive suspected of killing five people in Cleveland, Texas, including a child, was reportedly deported from the U.S. five times before committing the massacre.
The suspect was in the country illegally at the time of the shooting and had previously reentered the country illegally multiple times following his deportations, an ICE source told the local press.
Oropesa, 38, was approached by one of his neighbors because he was firing rounds in his yard. The suspect was asked to stop firing as the noise was disturbing an infant sleeping next door.
The suspect responded that it was his property and later walked up to his neighbor's front door with a rifle and started shooting, moving from room to room. The five victims were Sonia Argentina Guzman, 25, Daniel Enrique Laso Guzman, 8, Diana Velazquez Alvarado, 21, Julisa Molina Rivera, 31, and Jose Jonathan Casarez, 18.
Police reported that the killings had been carried out "execution-style" and two female victims were discovered in the bedroom lying on top of two surviving children. The suspect was reportedly under the influence of alcohol.
The manhunt for Oropesa continues and there were no leads as of Monday morning.
🚨🚨🚨

1/x ICE now telling media that this mass murderer was an illegal alien who had been previously deported.

He killed FIVE innocent people, including a child.

The corrupt corporate media will now ignore this story in three, two, one….#BidenBorderCrisis https://t.co/ty4QCqPaD2

— Ted Cruz (@tedcruz) April 30, 2023
"We do not know where he is," James Smith, the special agent in charge of the F.B.I. in the Houston area, told reporters at a news conference. "We do not have any tips right now as to where he may be. Right now, we have zero leads."
The Secretary of the Department of Homeland Security Alejandro Mayorkas was asked about Oropesa's immigration status on Sunday's Meet the Press. The host, Chuck Todd, cited reports that Oropesa was here legally on a consulate card from Mexico, but had perhaps overstayed.
Mayorkas declined to comment because it's an open case. The secretary confirmed that the FBI is the lead agency handling the investigation, but said DHS is monitoring the situation closely.
On the other hand, Texas Governor Gregg Abbott was widely criticized for bringing up the immigration status of the victims when he announced a $50,000 reward for information leading to Oropesa's arrest.
In a press conference Sunday, San Jacinto County Sheriff Greg Capers explained he cares about justice for the victims.
"My heart is with this eight-year-old little boy," explained Capers. "I don't care if he was here legally. I don't care if he was here illegally. He was in my county. Five people died in my county. That is where my heart is."
"You can just say 'people.' They were people," wrote the director of the UNLV Immigration Clinic Michael Kagan in a tweet.
The reward was later increased to $55,000 USD and the FBI is independently offering $25,000 USD.
Source: INFOBAE