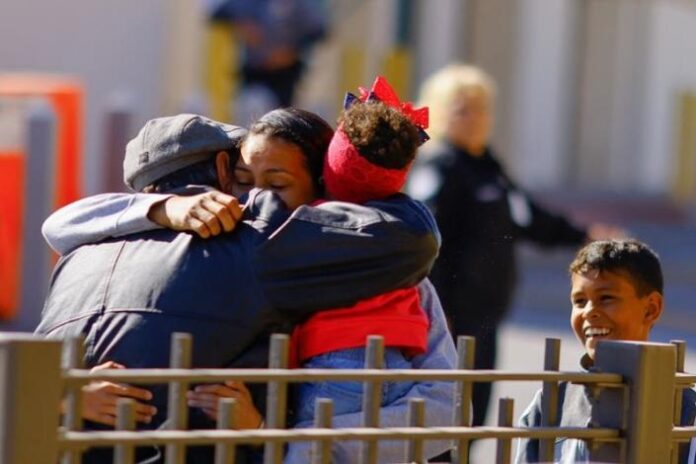 The 40 migrants who died in a fire at a detention center in Mexico last month were unable to escape because the person with the key to their locked cell was absent, Mexican President Andres Manuel Lopez Obrador said on Tuesday, April 11th.
Mexican authorities have said the blaze began when one or more migrants lit alight their mattresses in protest at their imminent deportation, but have provided few other details about how the March 27 incident claimed so many lives, becoming one of Mexico's deadliest migrant tragedies.
In an interview with Reuters last month, a security guard at the center said the migration officer supervising the men's unit where the fire began had left the building shortly before the incident.
Lopez Obrador's comments appeared to match that account.
"The door was locked because the person with the key wasn't there," Lopez Obrador told a regular news conference.
He did not detail the person's job post or identity but said he hoped the Attorney General's office would conclude its investigation quickly to identify those responsible.
Five people so far have been arrested, including private security personnel and agents from Mexico's National Migration Institute, and another arrest warrant is still pending.
The Migration Institute has not commented on the investigation or arrests.
Hearses carrying the bodies of victims from Guatemala and Honduras were taken to the Ciudad Juarez airport to be repatriated on Tuesday, April 11th.
Source: Diario.MX