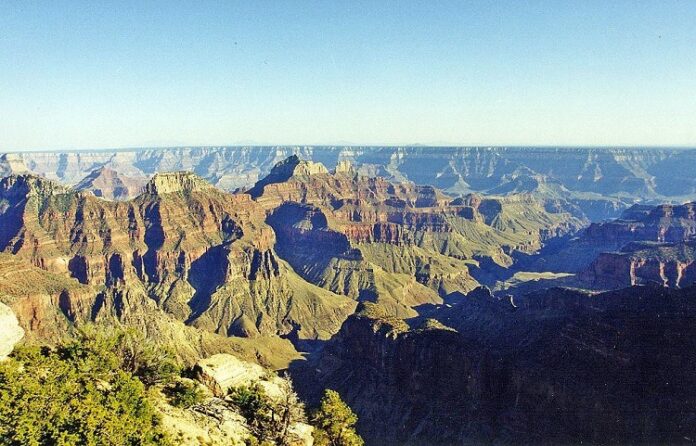 Named after the copper-green color of the canyon walls, the Copper Canyon is a network of six canyons that combined measures larger than the Grand Canyon in the United States.
Located in the Sierra Madre of the state of Chihuahua, this canyon system offers some of Mexico's most extraordinary scenery.
Copper Canyon is rich in biodiversity with many different species of trees, flowers, and wildlife as well as waterfalls and intriguing rock shapes such as the San Ignacio formations that resemble the likes of humans and animals.
A number of traditional Mexican towns are found throughout the area including Creel, Hidalgo de Parall, Batopilas, and Urique.
There are many ways to explore Copper Canyon, but the most outstanding way is by the Chihuahua-Pacific Railway, commonly called "El Chepe."
The track passes over 37 bridges and through 86 tunnels, rising as high as 2,400 meters (7,900 feet) above sea level featuring some of the Copper Canyon's most spectacular scenery.
The train makes several vista stops such as the popular one at Divisadero where travelers can enjoy breathtaking views and purchase foods and handicrafts from the Tarahumara people.
Source: Youtube