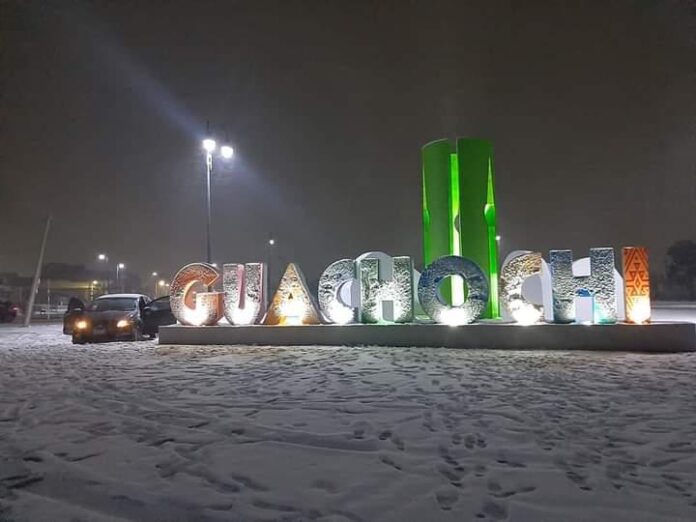 Cold front number 28 in combination with a winter storm caused a drop in temperature in most of the state of Chihuahua and left snowy images in some mountain areas.
In Guachochi (place of herons, in Tarahumara tongue), a municipality nestled in the Sierra Madre Occidental, right in the triangle adjoining Sinaloa and Durango, copious snowfalls have been recorded this week.
Guachochi was founded as a religious mission in the 18th century, in a region dotted with Rarámuri settlements. Below are some recent images, published by the Cuauhtémoc Digital web portal.
The roads that connect the municipality of Guachochi with different parts of the state of Chihuahua had to be closed due to the intensity of the snowfall, Civil Protection reported that six road sections are still closed in the state.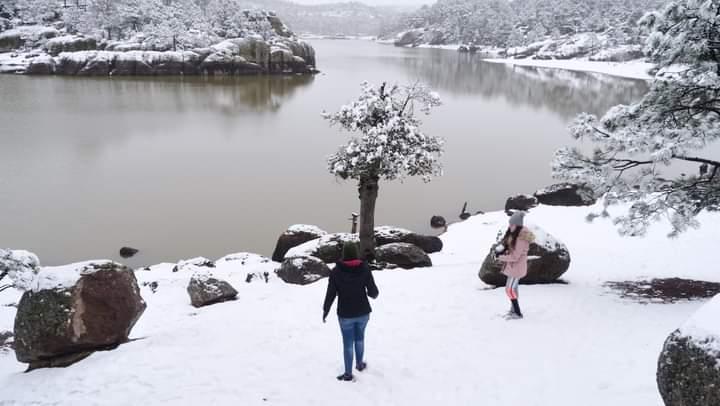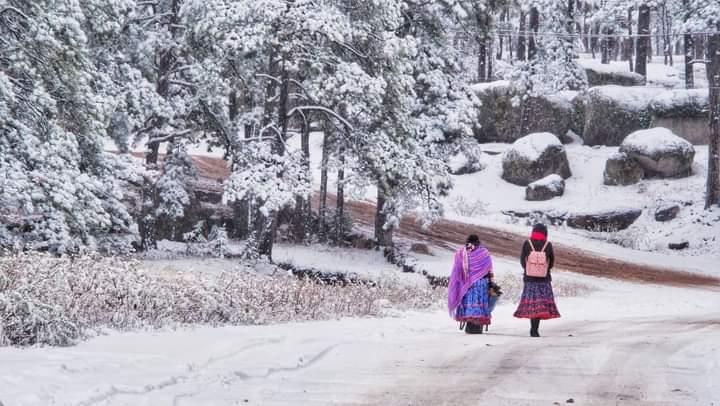 Source: El Tiempo