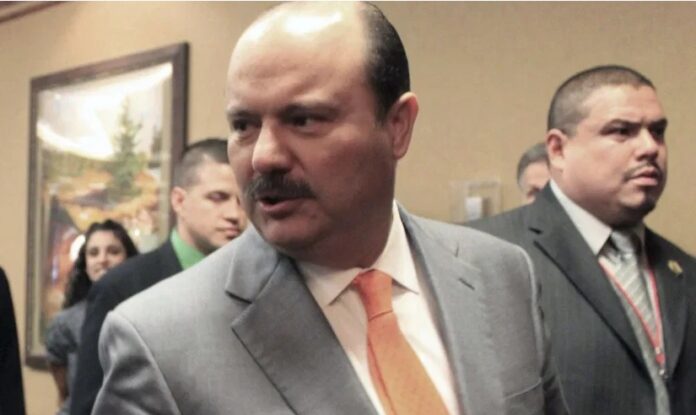 Judge Erik Alberto Parada considered that by depriving César Duarte of his property, due process was violated.
A Chihuahua state judge set a period of 8 days for the return of 10 farms to the ex-governor of Chihuahua, César Duarte de Ochoa.
It should be remembered that the former governor of Chihuahua is imprisoned for the alleged crime of embezzlement.
Judge Erik Alberto Parada, considered that by taking his property from the former PRI governor, the due process that is followed was violated.
The judicial agreement to return the 10 ranches to the former Chihuahua state president was made on September 3, so if the Chihuahua Prosecutor's Office decides to breach the measure, a fine will be applied.