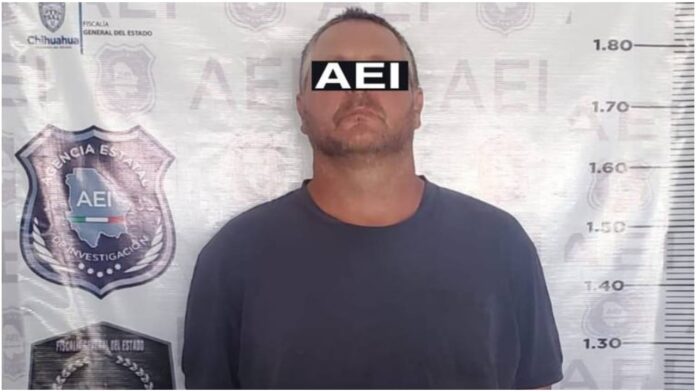 Cuauhtémoc, Chihuahua — A man wanted by the DEA for alleged links to criminal groups has been captured. The Chihuahua Attorney General's Office reported on Monday, September 13th, the arrest of 53-year-old Pedro W.N. in the municipality of Cuauhtémoc in the northern state of Chihuahua.
According to the official information, the Prosecutor's Office acted based on international collaboration treaties at the request of Interpol. Pedro W.N., who had an arrest warrant, was captured and transferred to Mexico City where his extradition process to the United States will begin.
"In this way, in response to the request of the United States Anti-Drug Agency, through Interpol, support was specified for the search and location of Pedro WN, who was initially issued an arrest warrant," says a statement from the agency.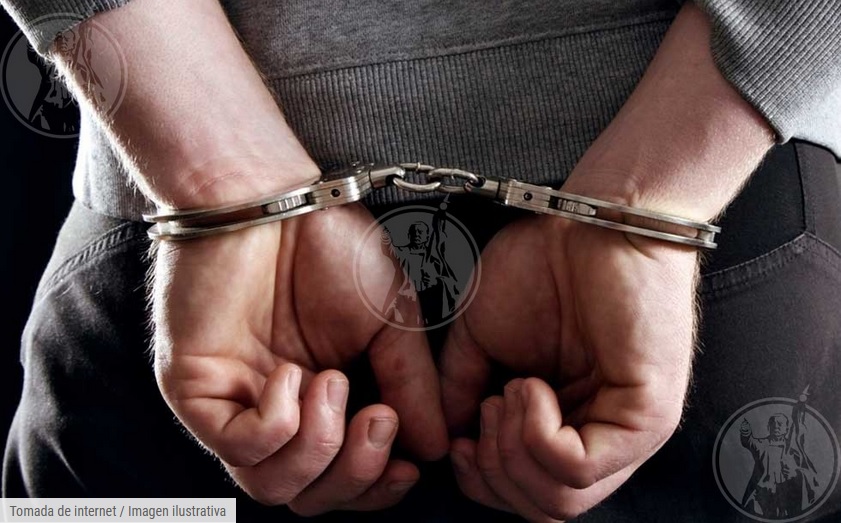 Once complete, he will be handed over to the DEA. Pedro W.N. is wanted on organized crime charges and is an alleged member of the criminal organization La Línea.
La Línea ("The Line") is currently the leading faction of the Juárez Cartel originally designed to be one of the cartel's enforcer units set up by a number of former and active-duty police officers, heavily armed and extensively trained in urban warfare.
Source: Diario de Chihuahua