* The construction of the Aerospace Park

* The train from Winnipeg to Mazatlán, another work
There are good expectations of the economic impact of large construction works for Mazatlán such as the Aerospace Park at kilometer 9 where unmanned aircraft with a certain load capacity will be manufactured; Mayor Luis Guillermo Benítez himself announced yesterday his public works program within the FAIS, said Martín Sánchez, from Constructora Michel.
He said that the works of the municipality begin in a few days. In addition, the important and complementary works are already coming with the project of the train from Winnipeg to Mazatlán, which will even leave a good economic benefit in Coahuila, Durango and Nuevo León, among other entities.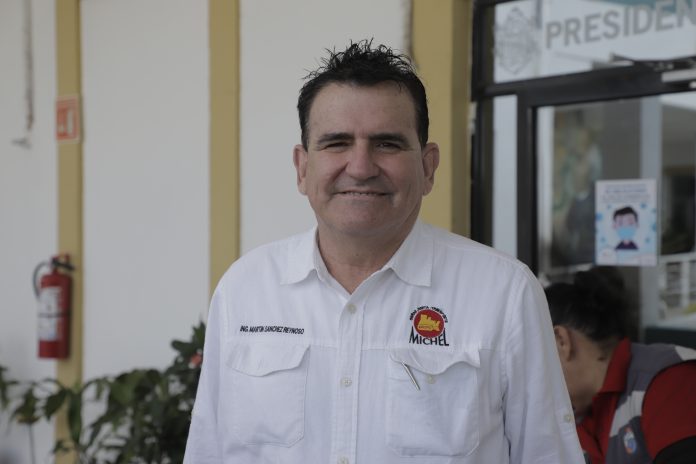 Martín Sánchez pointed out that this project will have a great economic impact on construction.
There is no one to stop Mazatlán from private investment. Many buildings and vertical and horizontal condominium areas are constructed; there is a lot of economic activity and there is no one to stop it.
In another part of the interview, he said that the national economic decline was minus 9 percent and here, in Mazatlán, it was minus 6 percent; we are above the national average.

Finally, he thanked the state governments of Quirino Ordaz Coppel and Mayor Benítez Torres for helping and supporting local builders, "they have taken us into account, and companies from abroad have not come; both leaders have been allies of the builders ", he emphasized.
Source: sinaloaenlinea.com