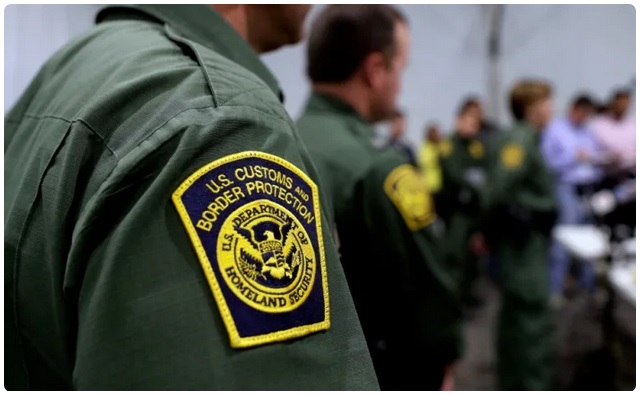 U.S. Border Patrol agents, working with state and local police, uncovered two stash houses in Laredo, Texas, this week holding nearly two dozen illegal immigrants.
The first discovery came on Monday, March 20, 2023. Border Patrol and Texas Department of Public Safety (DPS) arrived at a home in Laredo. After entering, they discovered 11 people being held inside.
Everyone inside the residence was taken into custody and processed accordingly, U.S. Customs and Border Protection (CBP) said. Record checks revealed that all subjects were Mexican and Guatemalan nationals and had entered the U.S. illegally.
The next day, authorities discovered yet another stash house in Laredo, Texas. Border Patrol agents worked with the Laredo Police Department and Texas DPS to shut down the home.
After entering the home, officers discovered 10 people being held inside. Border Patrol agents transported the subjects to the Laredo South Station for processing.
Background checks revealed that the subjects were from Mexico, Honduras, Ecuador, and Guatemala and were in the United States illegally. All subjects were processed accordingly, CBP said.
The head of a key sector said this week that Border Patrol agents at the southern border had encountered more than one million illegal migrants since the beginning of the fiscal year in October.
CBP reached the one million mark last month, but the Border Patrol numbers refer to encounters between ports of entry.
Source: Diario.MX