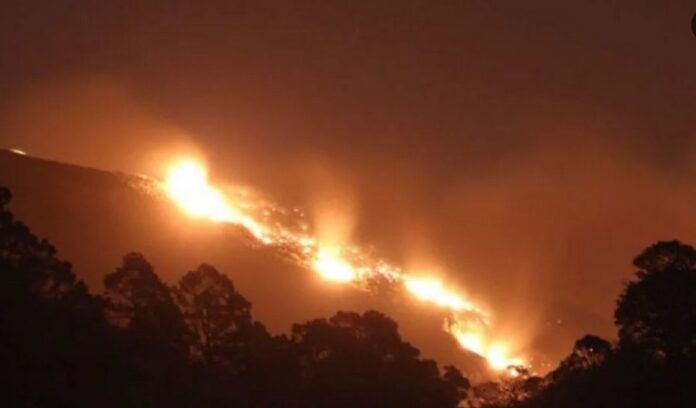 With 83 percent of the national territory with some degree of drought and rainfall deficit, a critical fire season is expected.
A forest fire was caused and is out of control, in an area of ​​illegal logging of 100 hectares of forest between the municipalities of Guerrero and Bocoyna, in the Sierra Tarahumara, in Chihuahua, tourists who come to the town of Creel for Easter and inhabitants of the San Juanito town, on social networks.
Meanwhile, in the state of Guerrero at least 25 fires have been registered and they have consumed 2,968 hectares of forest and grass, reported State Civil Protection.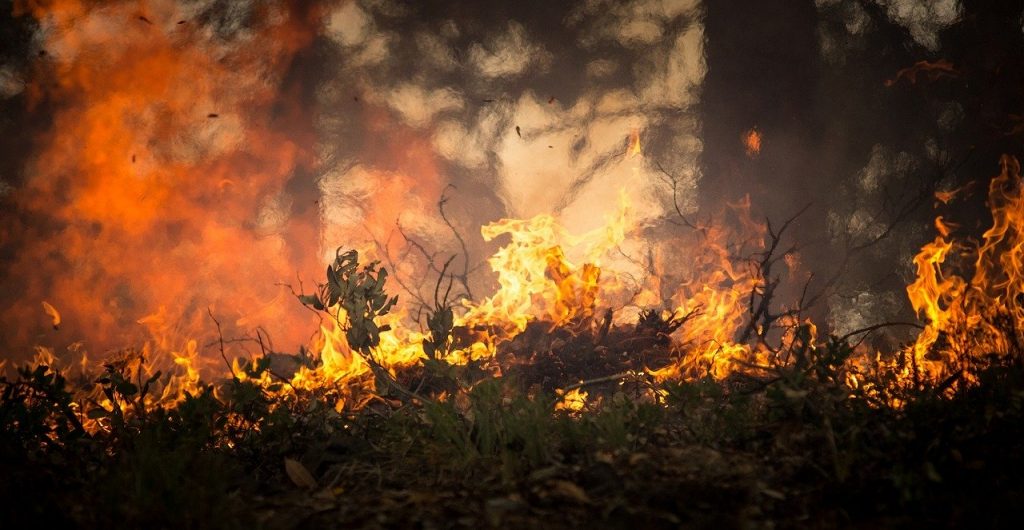 From January to March, 2,871 forest fires were registered in 29 states that affected 73,459 hectares, according to the most recent report from the National Forestry Commission (Conafor). In 2013 there was the greatest damage, with 80 thousand 452 hectares, caused by 4 thousand 431 conflagrations, while 1998 was the year that registered a record with 116,264 hectares of damaged areas.
Source: Vanguardia